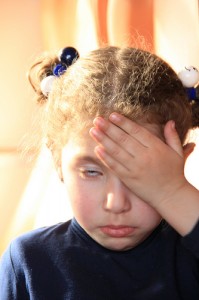 So many words have been spent over the years on the concept of buyers' remorse and yet sellers' remorse does exist.
The problem is the Arizona Association of REALTORS Residential Real Estate Resale Purchase Contract doesn't allow for it.
Once a seller signs of on a contract to make it executed, there are no outs. Buyers have several points in which they can change their mind, the seller has zero.
This isn't to say that a seller who accepted a contract absolutely must sell – no one can force you at gunpoint to do so. But changing one's mind turns a simple sale into a legal minefield where the best ally a seller can have is a real estate attorney as there may be damages due the buyer.
Which all makes the best advice this – if you're putting your home on the market, and if you're about to sign a contract to sell the place, make sure you're ready. Because you really do need to be.